A Better Way To Collect Payments
Monnify has simplified how businesses accept payments in Nigeria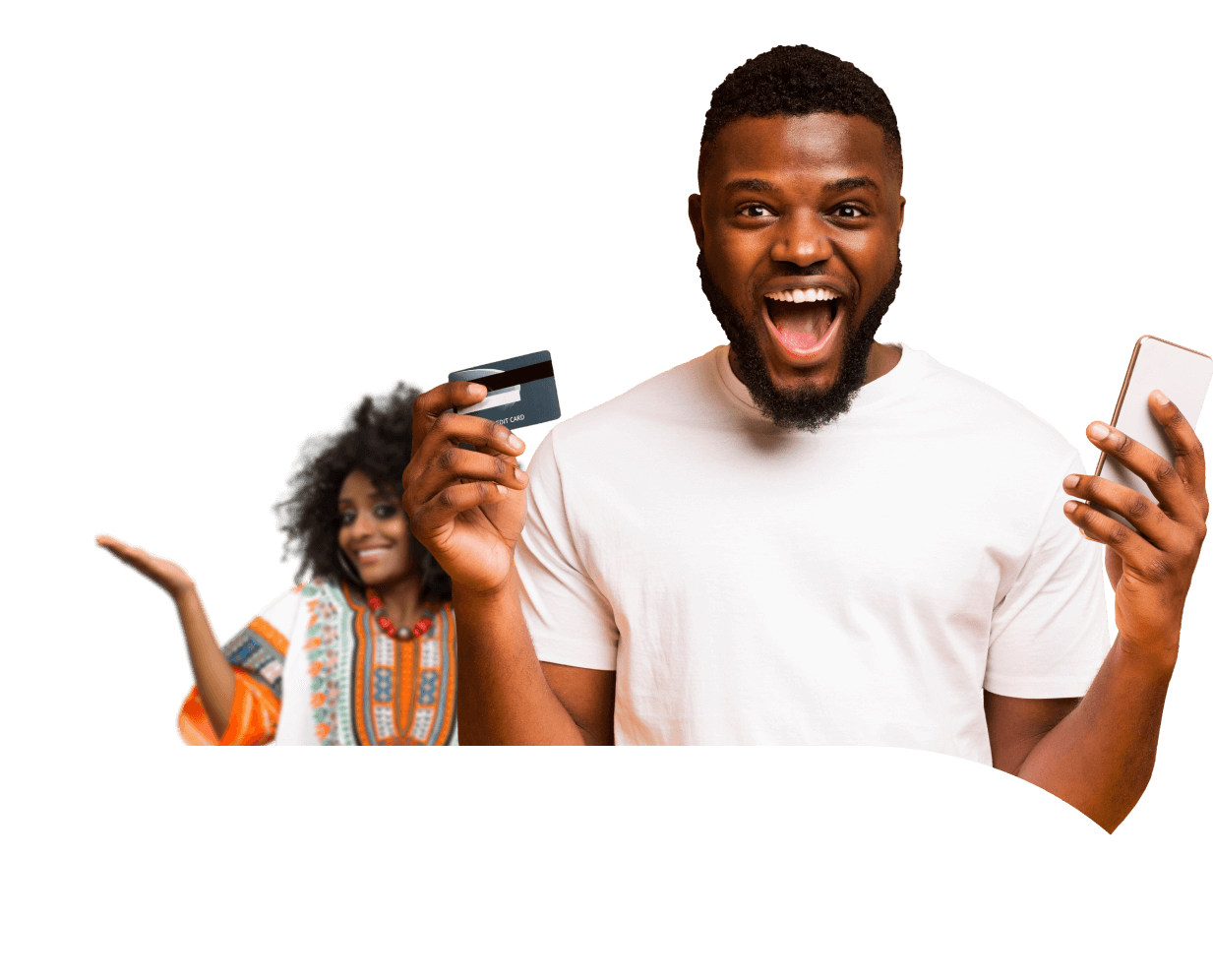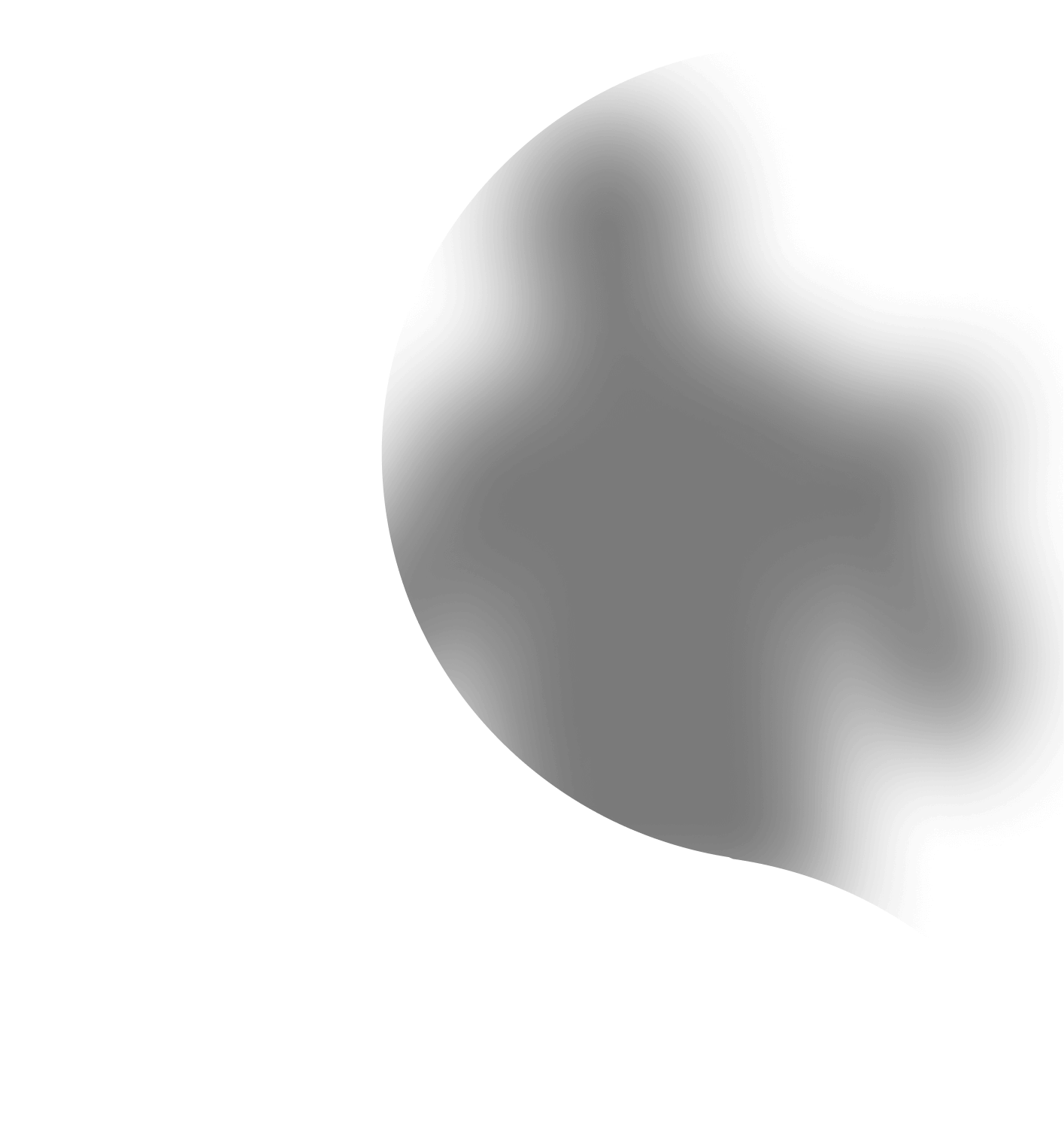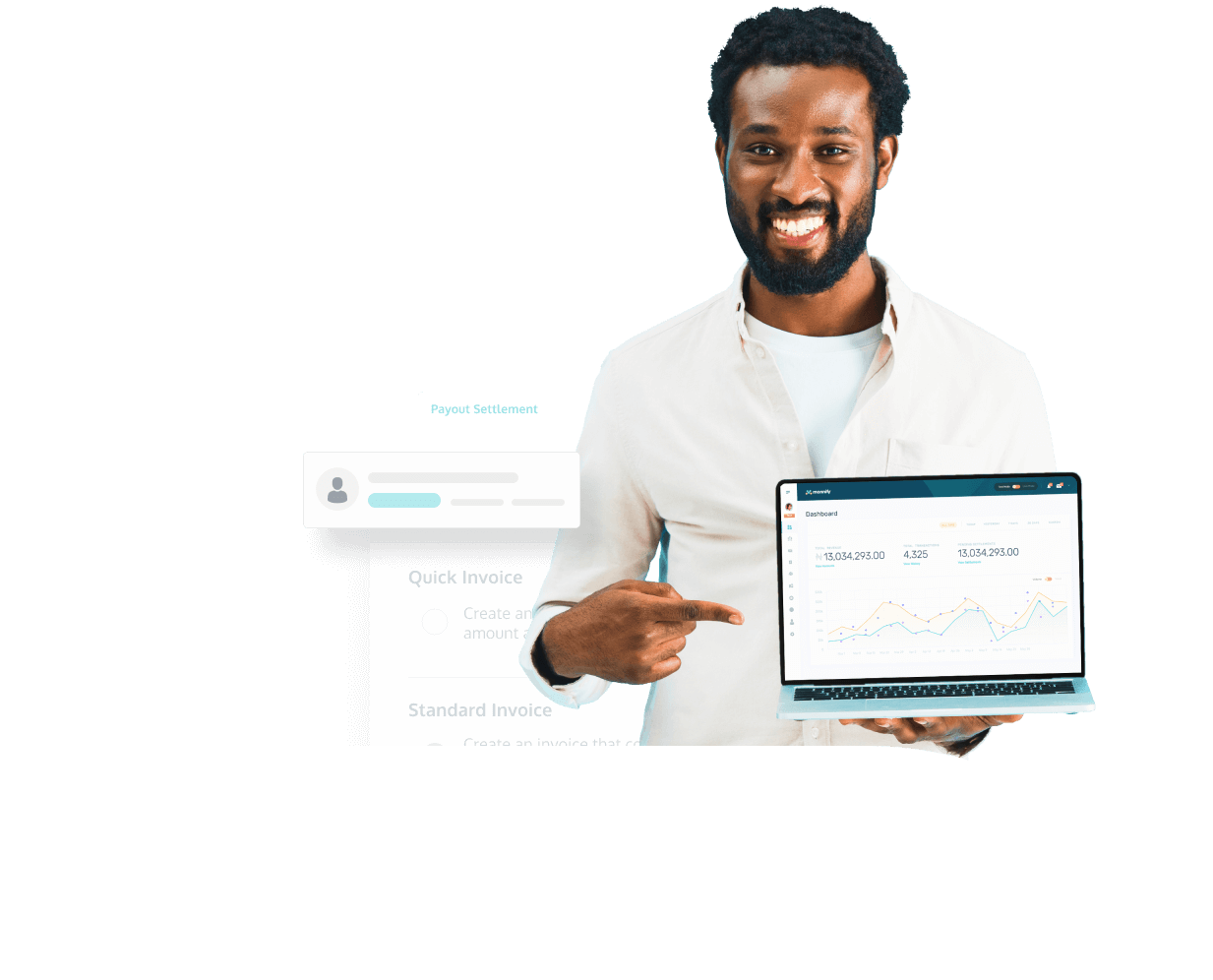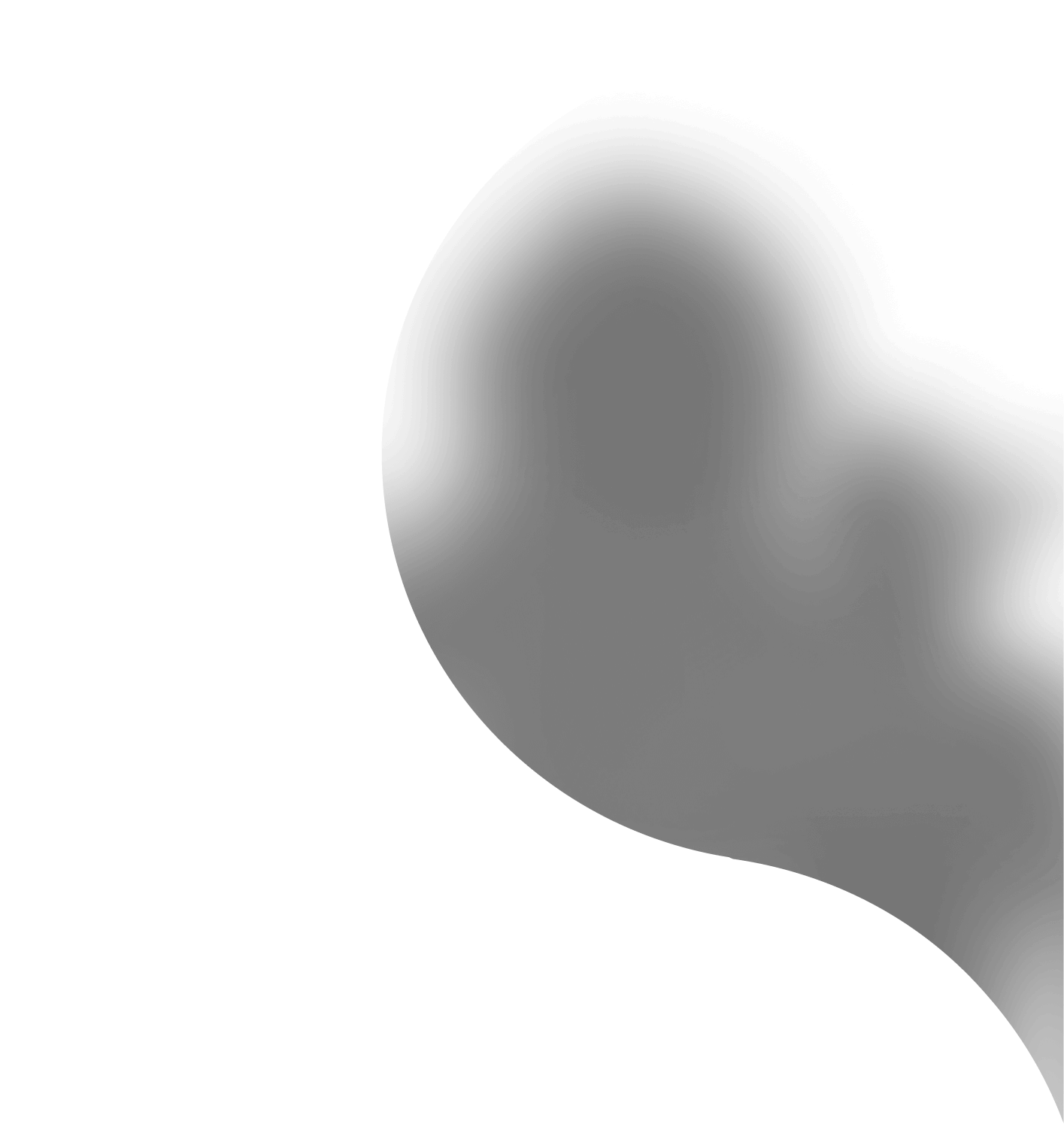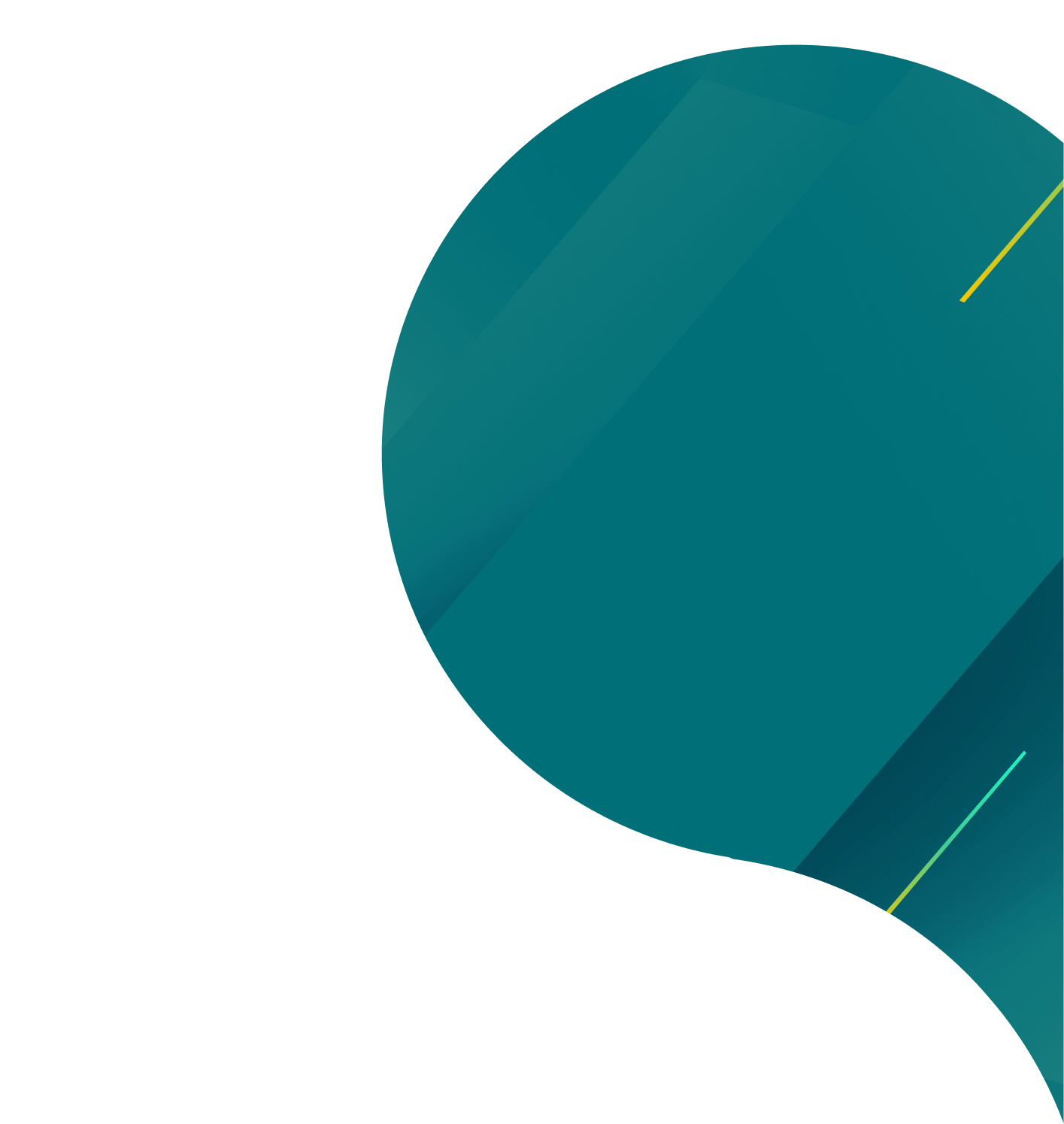 What is Monnify?
Payment Gateway Redefined
Monnify is a payment gateway for businesses to accept payments from customers, either on a recurring or one-time basis. Monnify offers an easier, faster and cheaper way for businesses to get paid on their web and mobile applications using convenient payment methods for customers with the highest success rates obtainable in Nigeria.
How can you collect payments?
You can collect payments from your customers via cards and account transfers on your web platform by easily integrating our web SDK.
Monnify's mobile SDK allows you to receive card and account transfer payments from your customers in-app.
Our well documented APIs provides you with all you need to build your custom projects and products.
How can your customer pay?
USSD, Mobile and Internet Transfers
Using Monnify, your customers can make payment to you on your website or app by initiating a simple interbank transfer using USSD, internet banking or their mobile banking app.
Cards
Monnify allows you receive payments via debit cards online, while offering the most competitive transaction fees obtainable. Cards can also be tokenized for convenient recurring billing on cards.
Faster Growth
Trusted Partners
Reliable
Faster Growth
Now you can leverage our new methods of payments to increase your collections and at scale. The interbank transfers payment option opens up a new market for you and activates dormant customers.
We have made a conscious effort to keep our prices competitive, ensuring that your business enjoys better profits.
Monnify is adaptable to what best suits your business to scale effectively in Nigeria.
Trusted Partners
We have provided digital banking solutions and payment infrastructure for Nigerian banks, helping them better serve their 100,000 merchants.
Your transactions are secured with Military grade encryption and best data security practices as mandated by the payment card industry data security standard (PCIDSS).
Reliable
Combining our payment options automatically increases your transactions success rates as interbank transfers have a success rate of over 99.8%. Way higher than any other payment method.
Do business better as Monnify mitigates operational inefficiencies such as transaction delay, late settlements, reconciliation complications, unfavourable transaction processing fees and cash handling. .
Why Monnify
What's special about monnify?
Monnify provides a seamless payment experience for you and your customers online. Integrate Monnify and allow your customers to pay via mobile or internet banking or USSD.
Monnify enables you to reconcile your books easily with our unique payment methods by doing all the heavy lifting for you in real time - knowing who paid for what and when it was paid (account transfers only).
We are open to you defining your settlement option, deciding what is best for your cash flow. You can get settled instantly, twice a day or at the end of the day.
Monnify offers diverse ways to have your customers pay you using bank transfers. A dynamic account number can be generated for every transaction or you can have a unique account number mapped to each of your customers.
Monnify accepts payments from all banks in Nigeria
Eliminate all forms of fraud as Monnify guarantees you verified payments on every transaction.
Monnify offers a hassle-free onboarding experience with a fully functional testing area to experiment.
Press Features
What the global businesses are saying about Monnify
Monnify has greatly reduced our transaction costs and helped us activate inactive customers with a more relatable way to top-up.
Monnify is currently solving one of the biggest challenges we had in collecting payments. The innovation has drastically helped us improve our efficiency as a business.
Monnify has helped us identify new opportunities, increased the numbers of transactions and drastically cut down cost
Great product that actually addresses one of the largest payment channels in a unique and innovative way yet simple to use.
As an Africa focused wealth management company, Monnify is enabling more of our customers to save and invest easily through their innovative payment solutions. Their impressive technical support allows us to go to market faster with new investment products.
Get Started
Enjoy Easier, Faster, Cheaper Payments Today